Ryan Costello Strategies ("RCS") is a governmental affairs firm founded by former United States Congressman Ryan Costello (R-PA6) in 2019.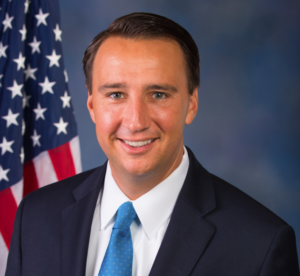 RCS provides strategic counsel and advocacy efforts on behalf of companies, trade associations, and other organizations seeking to advance their objectives in the legislative and regulatory policy process before the federal government.
RCS works diligently to fully understand and analyze clients' challenges, priorities, and objectives. RCS then applies in-depth policy analysis, strategic expertise, message development and external communications, integrating such efforts with the client to implement the best strategic approach possible.
RCS can work directly with C-Suite executives, in-house government affairs teams, and as part of a team of consultants – whatever is best-suited to attain maximum connectivity and effective advocacy. 
Bipartisanship is often essential to achieving the optimal outcome for clients, and Costello has a well-established reputation for working well with both sides of the aisle. In 2018, Quorum Analytics recognized him as one of the top 10 most bipartisan members of Congress.